News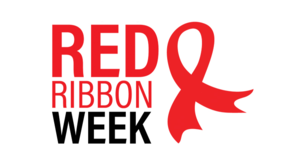 Don't forget that Red Ribbon Week is October 23rd-31st! The theme is to call to action to speak out in support of health choices. For more information click here!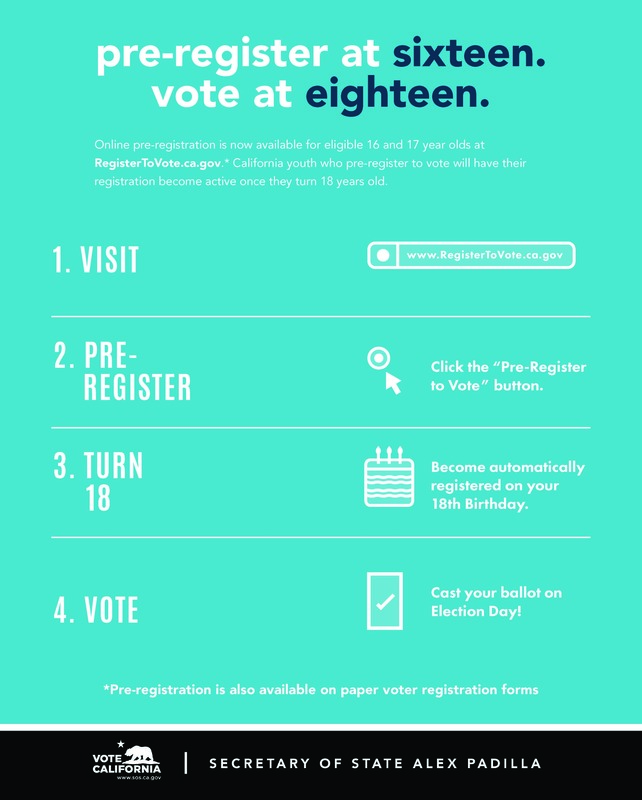 High School Voter Education Week High School Voter Education Week September 16-27, 2019 The California Education Code designates the last two full weeks in September to be High School Voter...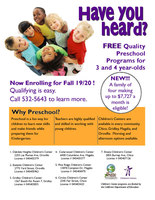 Butte County Office of Education Children's Centers has openings in their preschool programs. Children's Center preschool offers free, high quality preschool in Chico, Gridley, Oroville, and...
SEE ALL NEWS